Cachaças Caraçuípe and Escorrega go beyond distilled drinks, are a tribute to the memory of the Coutinho family. Behind the products of Engenho Caraçuípe, there is the revival of tradition and family experience that transcended generations and places Alagoas among the best producers of alembic cachaça in the country.
With the determination to rescue the family history, the sugar cane producer, Renato Coutinho, plunged into the dream of his grandfather Antonio and his uncle Benedito, who in 1933, acquired the Caraçuípe Mill. Already at that time, the two brothers always had a rich dialogue about life and work, and succeeded in making a sequence of successful experiences in sugar enterprises. The Caraçuípe Engenho represented the accomplishment of the field research, as of affective ties with the conquered land. Along the way, they have successfully sought solutions for the improvement of land, sugarcane and its derivatives: honey and distilled cachaça in its stills.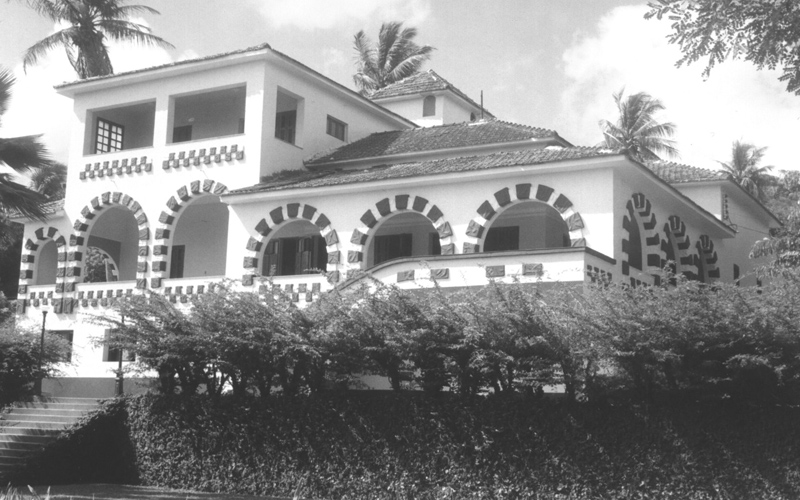 Revival of the Stills
Following in the footsteps of his grandfather, Renato Coutinho along with his wife Cristiane Dantas, has been adding new experiences in the production of a cachaça of very high quality and international recognition. In addition to traveling along a path that preserves and respects the best characteristics and old handicraft techniques, to produce distilled cachaça in copper still, bringing to this segment all the history and experience of a family that is dedicated to the production of sugarcane and its derivatives.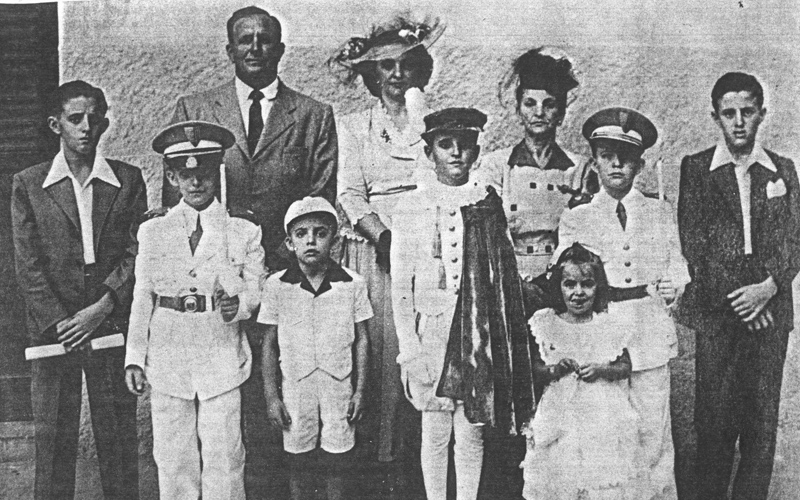 Renato grew up listening to references to the Caraçuípe Engenho, as the pride of the family, the realization of a dream, a symbolic mark of the accomplishing force. Therefore, Caraçuípe is a tribute to the memory of his grandfather, since it bears the name of the old sugar mill that he will keep in the memories as the starting point of his life in the cultivation of sugar cane.
Quality Policy (ISO 9001 seal)
Engenho Caraçuípe seeks continuous improvement in the processes of manufacturing and marketing special cachaças and derivatives, meeting the applicable requirements, seeking to satisfy the needs of its clients and other interested parties, with a team of trained collaborators and qualified suppliers.